I am VERY PLEASED with my CamRanger and MP-360. It has been everything I had hoped it would be. It has let me get some amazing shots with relatively inexpensive gear AND without having to sit in a blind all day (that's gotten a bit tedious at 70 years old!). You're making a great product and I love it.
- Kenton Miller, PhD
">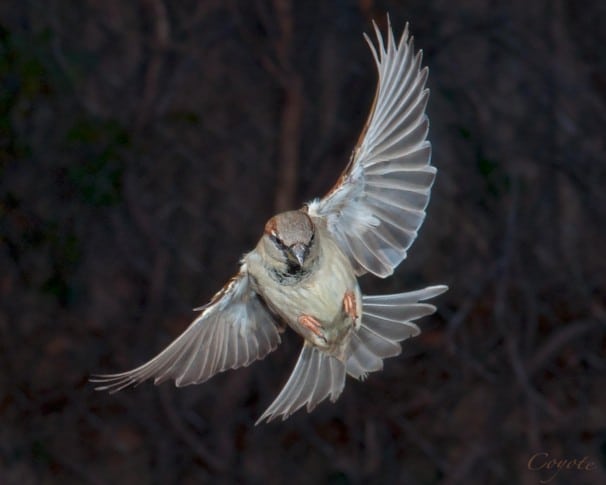 "/>
">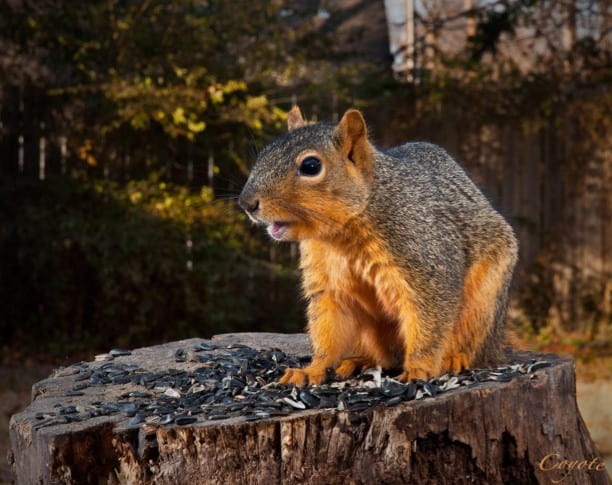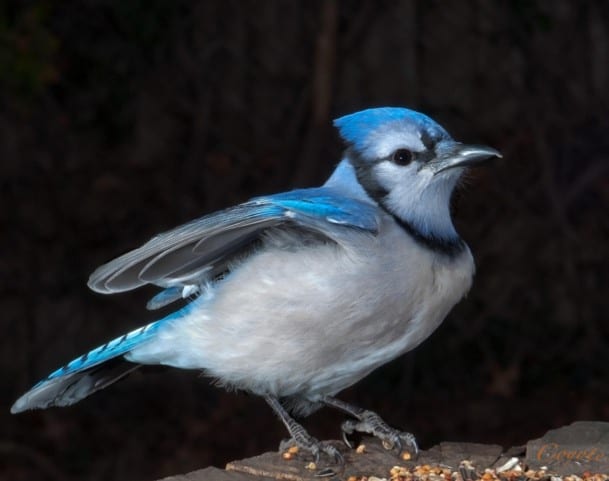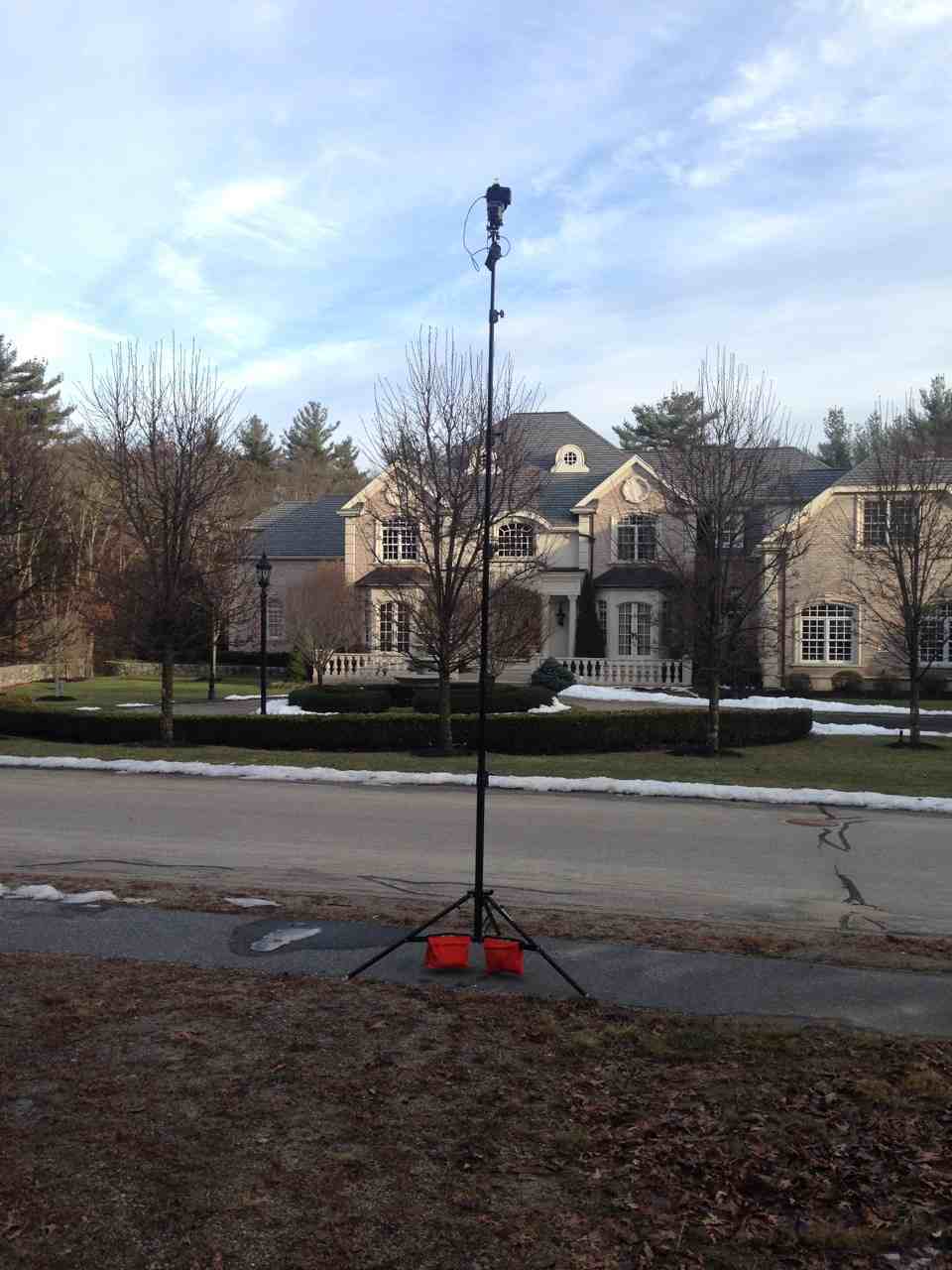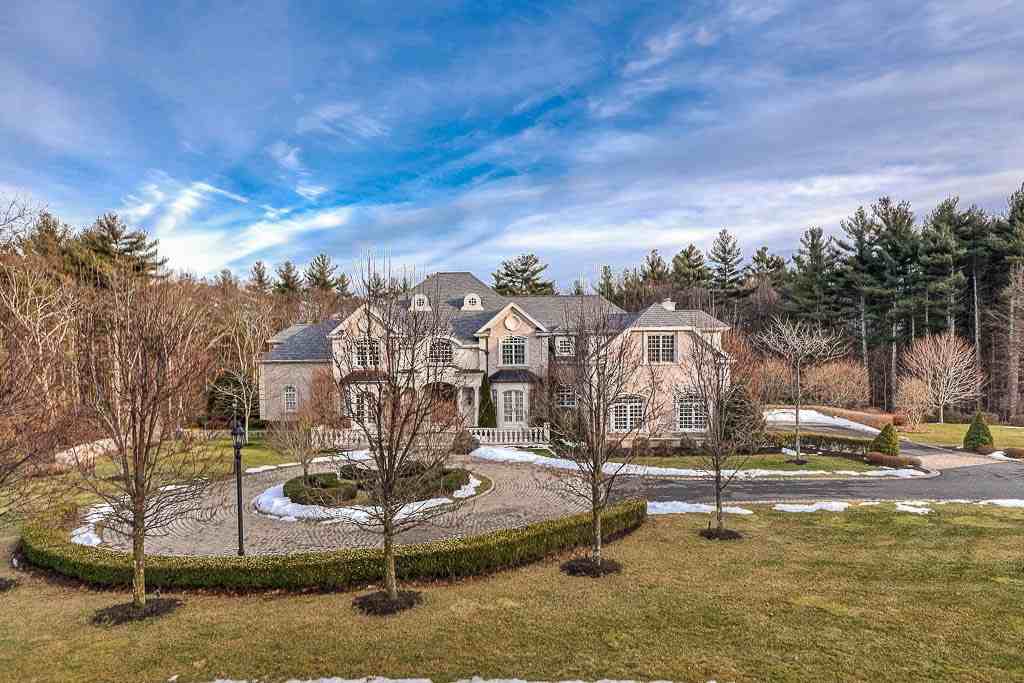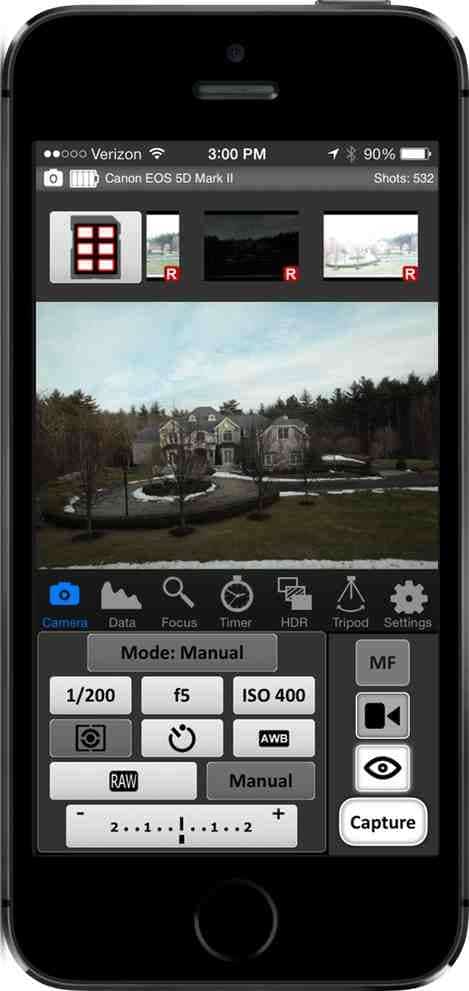 Pole Setup with CamRanger, CamRanger PT Hub, and MP-360
Captured Image
iPhone view
I could not be happier with my CamRanger PT Hub and MP-360. The results are there. Going to make my life and job a heck of a lot easier and safer - no more painters pole for me and no more guesswork.
- Craig Capello