Custom Camera Software Development
We develop industry leading camera control software.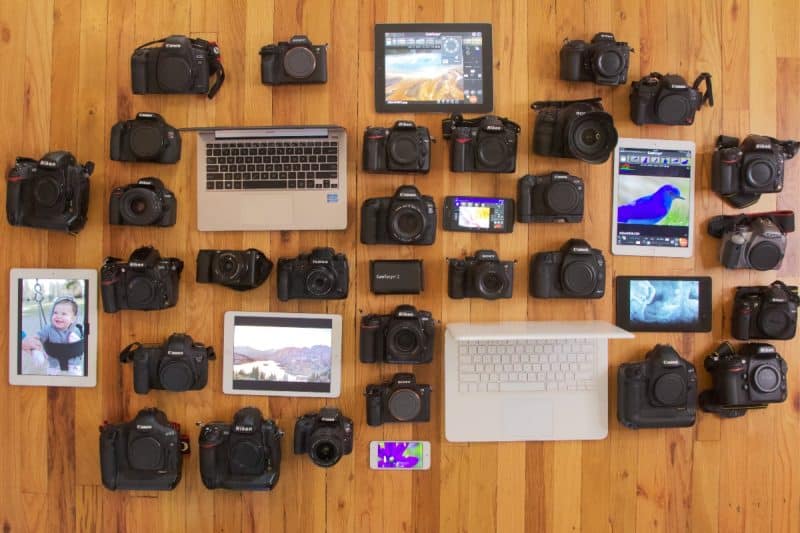 All software development done ourselves, in-house, and in the US
Native applications for iOS, Android, Windows, and macOS
Support for Canon, Fujifilm, Nikon, and Sony
We are often able to make small changes to our existing technologies at little cost to solve customer problems or improve workflow efficiencies. When customers can leverage our existing code base, custom applications can be done for a fraction of the cost.
Please contact us to see if we can assist on your project.