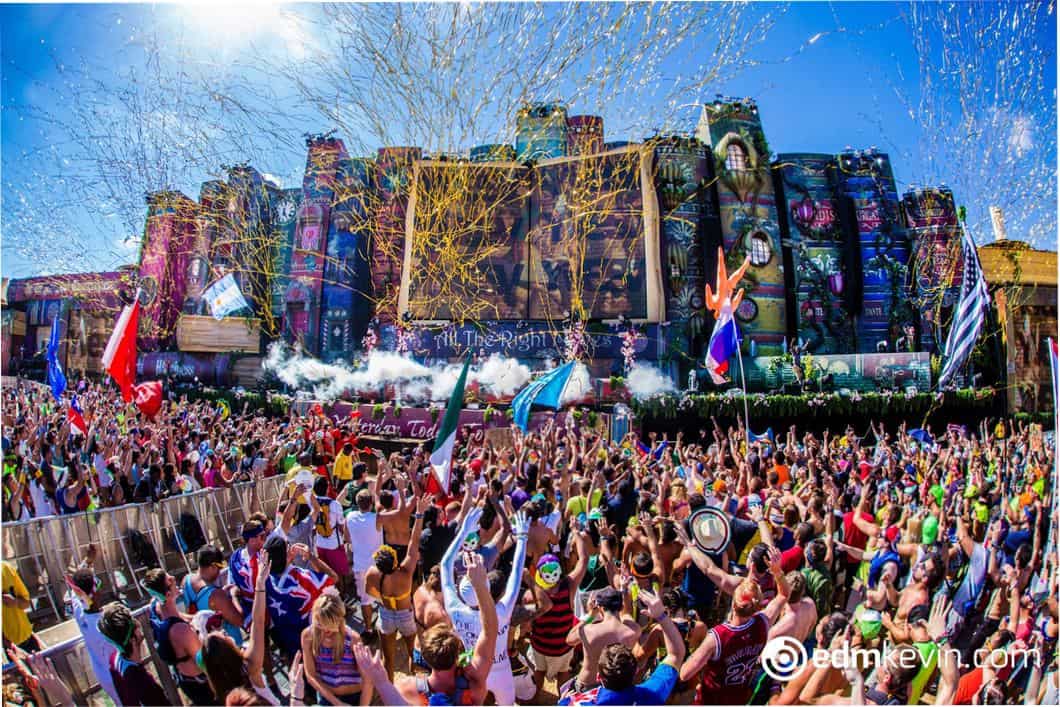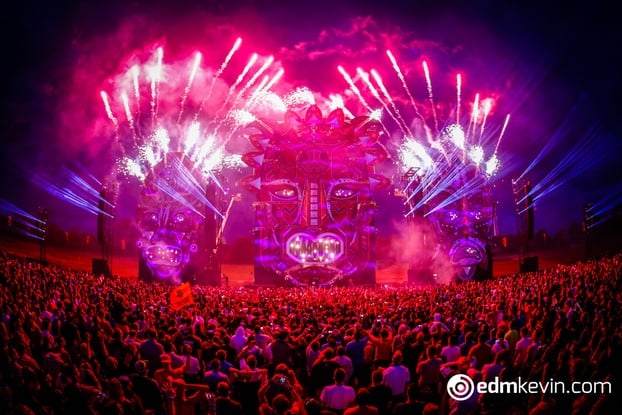 CamRanger is an amazing product! I use the CamRanger on my iPad-mini to control my camera which is mounted on a monopod that can go up in the air for 6 meter. (PhotoMast). I'm shooting a lot of (dance)events, and it is very important that i can change my settings really quickly. Normally i am shooting with a Canon 1Dx and Canon 5D mark 3, but i bought a extra camera (Canon 6D) to use this dedicated on the photomast, together with the CamRanger.
-Kevin Verkruijssen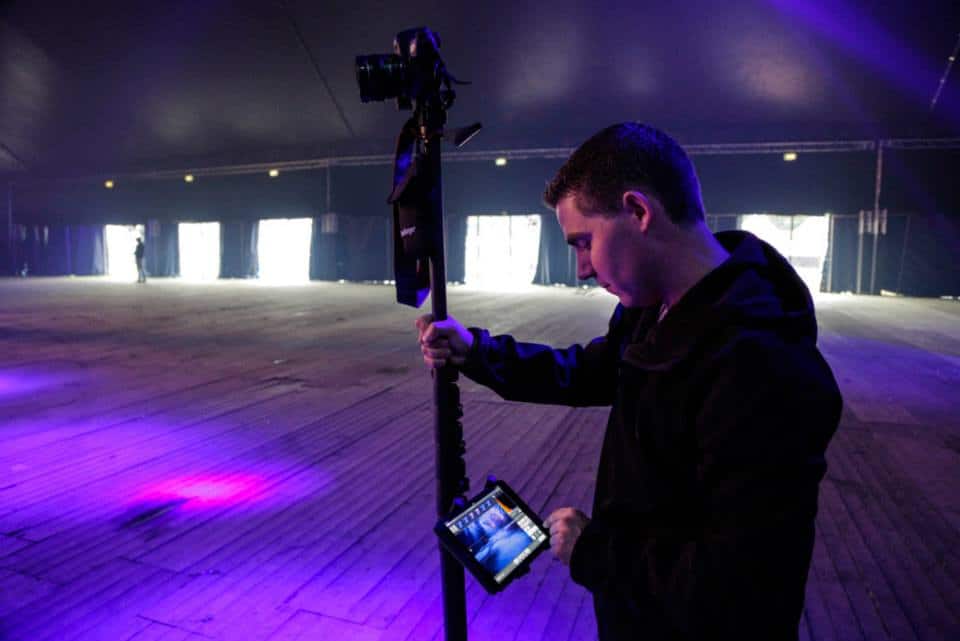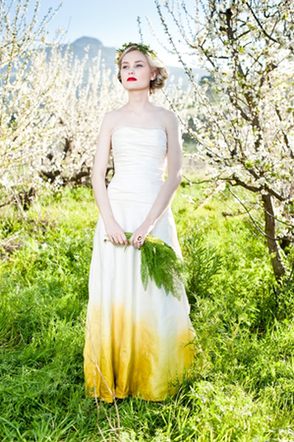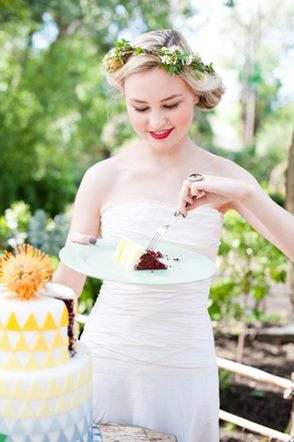 Tethered shooting was already a revolutionary aspect to photography, but shooting with a CamRanger… Genius!
- Yolande Snyders
CamRanger gives me a competitive edge to go where no other wedding photographers can go, with precise capturing of unique and interesting wedding images.
- Walter van Dusen