Canon 90D Works With The CamRanger 2 And CamRanger Mini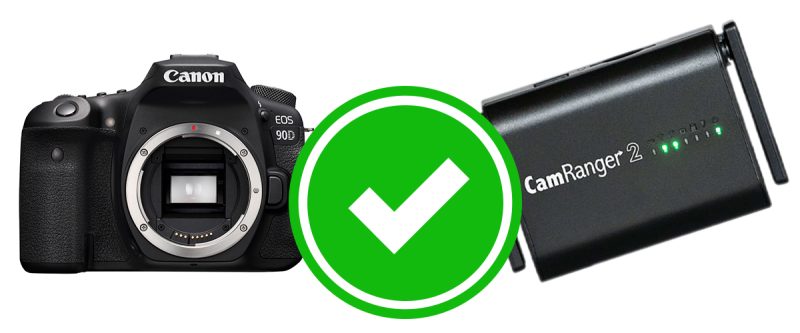 Using CamRanger Products With Your 90D
The Canon 90D is compatible with the CamRanger 2 and the CamRanger Mini, opening up a whole new world of features and options for your camera. Use the CamRanger 2 to wirelessly tether and control your camera settings, use live view, adjust focus, capture and review images, and so much more!
The CamRanger 2 can be used with iOS, Android, macOS, and Windows devices
The CamRanger Mini can be used with iOS and Android devices
The 90D uses a micro USB cable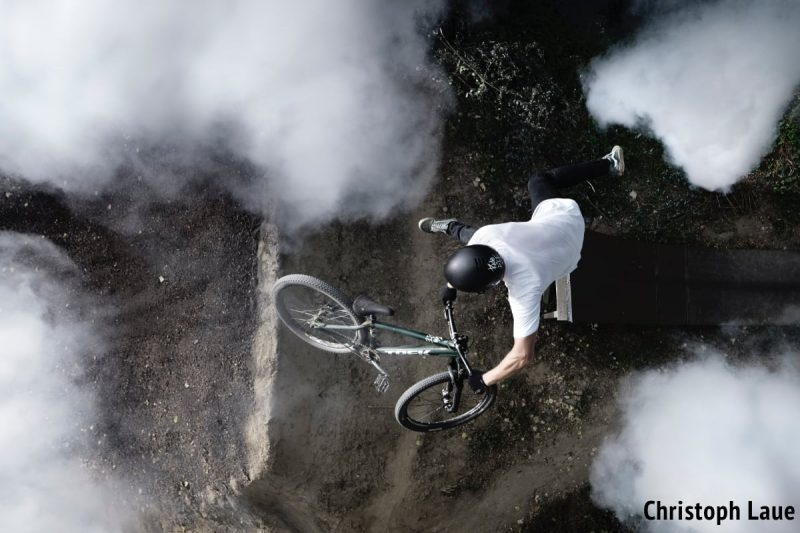 Wireless Advanced Control For Your Canon Camera
Having the CamRanger w connected to your Canon 90D camera will give you advanced control from up to 500 feet away. You'll be able to adjust exposure settings like aperture, shutter speed, and ISO, fine-tune focus, tweak white balance, and more, all from your phone, tablet, or computer.
Canon 90D Supported Features
Modify Camera Properties
Live View
Capture Images
Capture in All Drive Modes
View Images
Toggle Auto Focus
Live View Zoom
Live View Focus
Record Movie
Focus during Movie
Focus Stacking
Intervalometer
HDR / Advanced Bracketing
Bulb Mode
Save Images
Delete Images from Camera
Unsupported Features
Be sure to check out our YouTube channel to see how you can best utilize your CamRanger products with the Canon 90D!
Use Your iPad or iPhone To Adjust, Capture, and Review Photos
When your Canon 90D is connected to the CamRanger 2, your tablet, phone, or computer allow you to gain advanced control of your camera via the CamRanger app. Make adjustments to camera settings, take photos, and review images as they're being taken in real-time. You can even rate them on a 5-star scale and quickly share them to DropBox, an FTP, or social media.
Our Customer Reviews Speak For Themselves
"The CamRanger works flawlessly on all our Canon bodies (5D Mark IV, 5DsR, EOS R…). We use it for fashion, products, and all commercial shoots. Lightweight, the range is great. No problem at all." – Emmanuel
"The ease of setting up and control is simply fantastic. I can change any of my Canon 5D MKIV settings on the fly. This makes it so easy to shoot and not worry about vibration from touching the tripod and camera… The CamRanger 2 is so easy to use and now my night shots are spot on every time." – Jim
"Setup and connection of the CamRanger 2 to my Canon was totally straightforward, and I have never experienced a single disconnection issue whatsoever. I use the CamRanger 2 for macro photography with focus stacking and for photographing the wide variety of birds that come to our backyard feeder." – Tom
Do More With Your Camera
The Canon 90D and CamRanger products are the perfect pair for your photography needs. Buy the CamRanger 2 today and do more with your Canon camera!