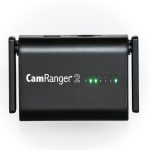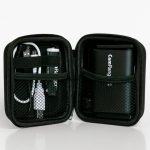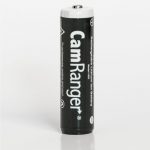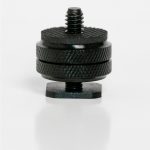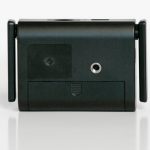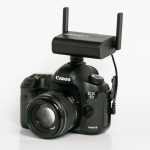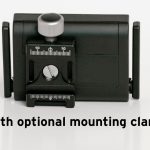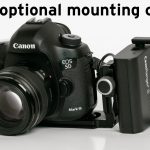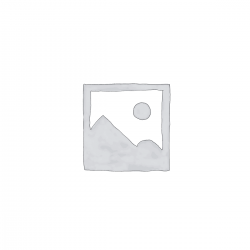 CamRanger 2
$349.99 – $438.96
The CamRanger 2 allows you to wirelessly tether and control select cameras from iOS, Android, macOS, and Windows device. It creates it's own WiFi network and you don't need any existing Internet or WiFi network. The CamRanger 2 connects to your camera with a USB cable.
CamRanger is NOT  for unsupported cameras. Please refer to the list of Supported Canon, Fujifilm, Nikon and Sony Cameras
The unit comes with the following:
Any CamRanger 2 will work with any supported camera, however, the USB cable can be different for different cameras. So please select your camera to ensure the correct cable is included. You can typically use the USB cable that came with your camera.
All USB cables are 8″ long. If you need a longer cable, please make a note in your order.
Buy with confidence. The CamRanger 2 has a 30 day return period and a 1 year warranty.
Please contact us for orders of 5 or more units.
Does exactly what I need
I need a great solution to tether and download my Sony alpha photos to my mac computer as they are being taken. I have tried wifi cards and all have poor reception. This works great. I have added a hot sync folder on my mac so automatically downloads it into my library once it arrives. Smooth product, works well
Why did I wait so long to purchase this???
The CamRanger 2 has completely changed the way I do photoshoots. There's no more guess work when it comes to focusing with my images. Shoot...look...BOOM...peace of mind! I have had absolutely zero problems with this little guy. I really thought long and hard about buying something cheaper...SO...SO glad I didn't. I have never been happier with anything. If you are tired of trying to view your images through your camera's tiny screen, this baby is what you are looking for. 😉
Pluses and Minuses
I shoot architecture, interiors, real estate, industrial and product photography exclusively with Canon (currently the R6 and previously with CR1 the 5D3). I use CR for every shoot for two primary reasons - precise focusing and flash painting. I need the wireless tethering for flash painting since I stray various distances from the camera. Pro upgrades from CR 1 - faster image preview load, longer wireless reach, more efficient user interface for changing settings, pinch zoom on image review, improved connectivity. Cons from CR 1 - bounces out of focus zoom (a huge minus for me), the on-off button is under the antennae which is a huge PIA since I use it in the bag and rarely have need to use the antennae's (previously I could leave it in the pouch and slide my finger in the bag to turn it on) and it runs kinda hot risking the potential for shutdown during shooting. Shutting down during a shoot because of over heating issues is not an acceptable possibility so I drilled holes in the carry case to allow for some ventilation.
Game Changer
For tethering your off camera lights, double-checking your composition and focus, and controlling your camera, the CamRanger 2 is a game changer. I can't imagine not using it now.
Macro
I got CamRanger because I had my shoulder operated on and wouldn't be able to take my low to the ground macro pictures. I've had it a few days now and it more than meets my expectations. I got camranger 2 so I could use it from a laptop,smartphone or ipad depending on what I was doing. It just works.
A very happy customer,
Oran