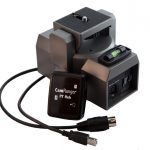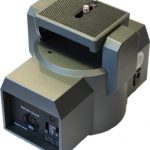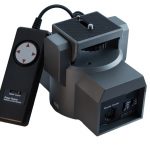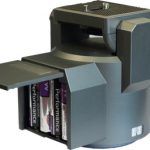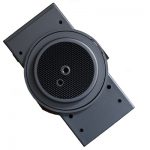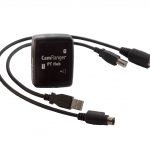 CamRanger PT Hub and MP-360
$249.99 – $262.98
The CamRanger PT Hub and MP-360 includes the cables required to connect the tripod head with the CamRanger. The CamRanger PT Hub and MP-360 require the CamRanger to operate.
The MP-360 operates on 4 AA batteries (not included) or AC power (adapter not included, but US/CANADA adapter is available for $12.99).
Pan: Unlimited panning
Tilt: 15 degrees up and 15 degrees down
Weight Limit: 6 pounds
Weight: 2 pounds
NOTE: For the CamRanger PT Hub and MP-360 to operate, the CamRanger unit may require a Firmware update!! Click CamRanger Firmware Update for more information and the update.
NOTE: The optional AC Adaptor plug only fits in outlets in the USA, Canada, and Mexico. To use the plug internationally an AC converter is required.
Camranger 2
So far so good. Only tested indoors until the weather improves. Looks like it'll work great for birding
CamRanger PT Hub and MP-360