Nikon D6 Works With The CamRanger 2 and CamRanger Mini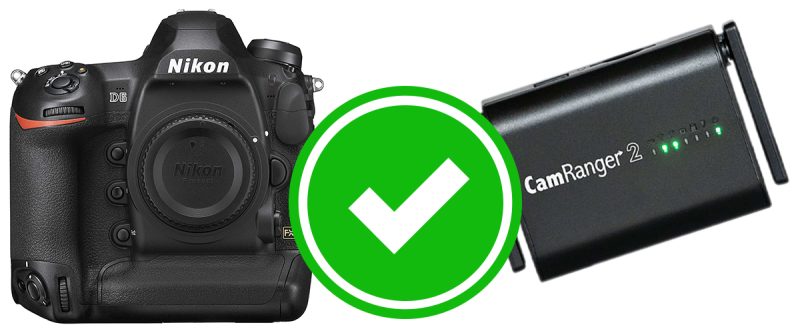 Using CamRanger Products With Your D6
The Nikon D6 is compatible with the CamRanger 2 and the CamRanger Mini, opening up a whole new world of features and options for your camera. Use the CamRanger 2 to wirelessly tether and control your camera settings, use live view, adjust focus, capture and review images, and so much more!
The CamRanger 2 can be used with iOS, Android, macOS, and Windows devices
The CamRanger Mini can be used with iOS and Android devices
The D6 uses a USB C cable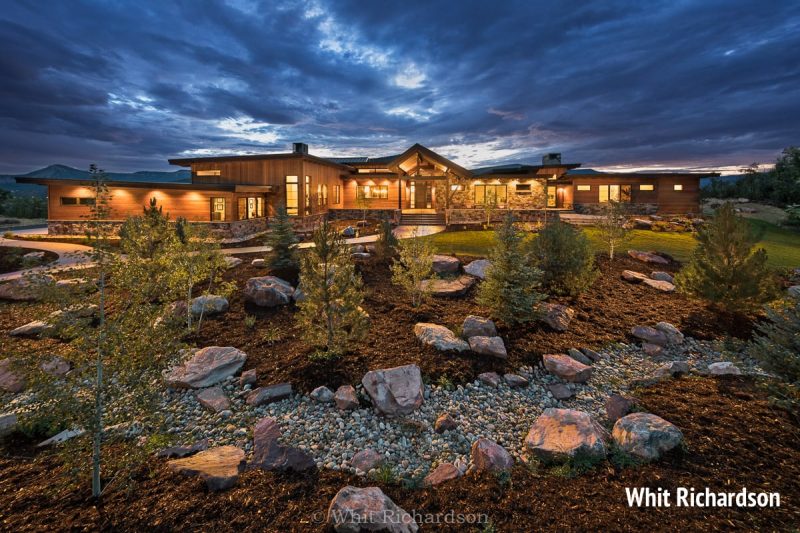 Wireless Advanced Control For Your Nikon Camera
Having the CamRanger connected to your Nikon D6 camera will give you advanced control from up to 500 feet away. You'll be able to adjust exposure settings like aperture, shutter speed, and ISO, fine-tune focus, tweak white balance, and more, all from your phone, tablet, or computer.
Nikon D6 Supported Features
Modify Camera Properties
Live View
Capture Images
Capture in All Drive Modes
View Images
Toggle Auto Focus
Live View Zoom
Live View Touch Focus
Record Movie
Focus during Movie
Focus Stacking
Intervalometer
HDR / Advanced Bracketing
Bulb Mode
Save Images
Delete Images from Camera
Be sure to check out our YouTube channel to see how you can best utilize your CamRanger products with the Nikon D6!
Use Your iPad or iPhone To Adjust, Capture, and Review Photos
When your Nikon D6 is connected to the CamRanger, your tablet, phone, or computer allow you to gain advanced control of your camera via the CamRanger app. Make adjustments to camera settings, take photos, and review images as they're being taken in real-time. You can even rate them on a 5-star scale and quickly share them to DropBox, an FTP, or social media.
Our Customer Reviews Speak For Themselves
"The CamRanger2 is a perfect fit for me as a Nikon user. Everything works perfectly for me. The software is easy to understand, the images are available more quickly for review and that's exactly what I was looking for in a new evolution of an existing great product. " – Jerry
"Very fast transfer with uncompressed Nikon RAW files and great battery life; A much improved product." – John
"CamRanger2 is used with Nikon D5, D850, and Z6 to show clients images on site to make sure they approve their business portrait, etc. before ending the session. Easy to setup and use. Also, CamRanger gives great & prompt support." – Allen
Do More With Your Camera
The Nikon D6 and CamRanger products are the perfect pair for your photography needs. Buy the CamRanger 2 today and do more with your Canon camera!