Sony a6300 Works With The CamRanger 2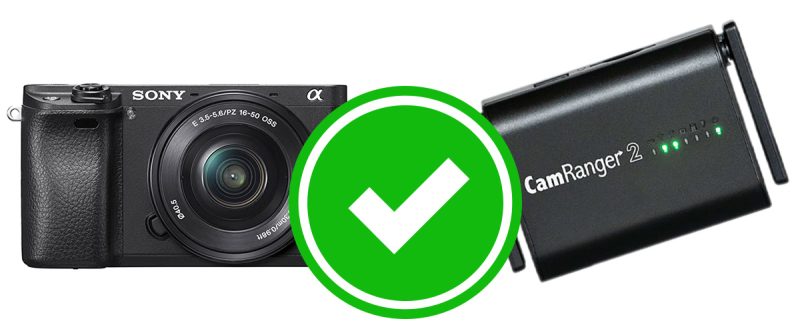 Using CamRanger Products With Your Sony a6300
The Sony a6300 is compatible with the CamRanger 2, opening up a whole new world of features and options for your camera. Use the CamRanger 2 to wirelessly tether and control your camera settings, use live view, adjust focus, capture and review images, and so much more!
The CamRanger 2 can be used with iOS, Android, macOS, and Windows, utilizing the CamRanger's own WiFi.
The Sony a6300 uses a micro USB cable and requires that you have an SD card in the CamRanger 2.
The Sony a6300 is NOT supported by the original CamRanger or CamRanger mini.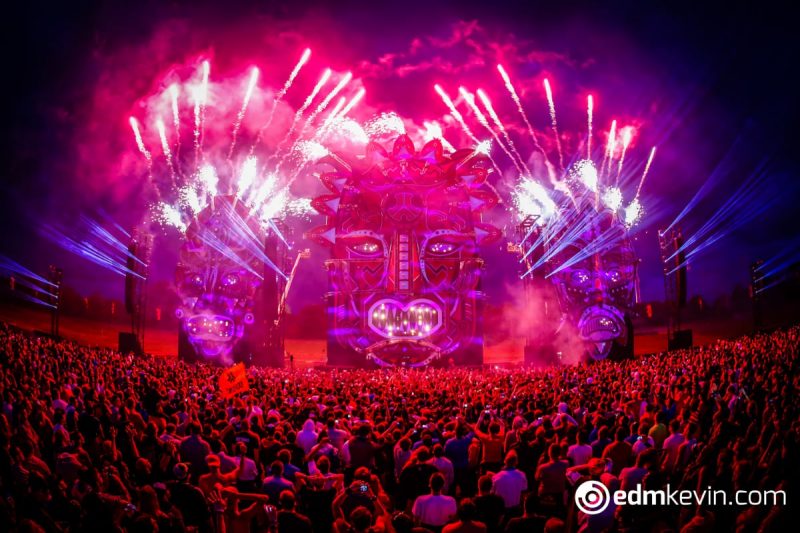 Wireless Advanced Control For Your Sony Camera
Having the CamRanger w connected to your Sony a6300 camera will give you advanced control from up to 500 feet away. You'll be able to adjust exposure settings like aperture, shutter speed, and ISO, fine-tune focus, tweak white balance, and more, all from your phone, tablet, or computer.
Sony a6300 Supported Features
Modify Camera Properties
Capture Images
Capture in All Drive Modes
View Images
Live View
Record Movie
Intervalometer
HDR / Advanced Bracketing
Bulb Mode
Save Images
Unsupported Features
Toggle Auto Focus
Live View Zoom
Live View Touch Focus
Focus Stacking
Delete Images from Camera
Set Auto Exposure Mode
Be sure to check out our YouTube channel to see how you can best utilize your CamRanger products with the Sony a6300!
Use Your iPad or iPhone To Adjust, Capture, and Review Photos
When your Sony a6300 is connected to the CamRanger 2, your tablet, phone, or computer allow you to gain advanced control of your camera via the CamRanger app. Make adjustments to camera settings, take photos, and review images as they're being taken in real-time. You can even rate them on a 5-star scale and quickly share them to DropBox, an FTP, or social media.
Our Customer Reviews Speak For Themselves
"It is the best device I've used on a Sony camera. I have had no problem using it with my Sony A7iii. After you set up the first time there is absolutely nothing to do to get going again. Using the original iPad Air the transfer rate and rendering is very fast. This thing is fantastic." – Ron
"I love, love, love the CamRanger 2 for use with my Sony A7R III! I do portrait work and being able to immediately see shots as I take them is a tremendous time saver. It allows me to get lighting feedback quickly so I can adjust my settings and positions easily without having to trust the small screen on my camera." – Paula
"I absolutely love my Camranger. I use a Sony a7R III which is a 42 megapixel camera and still get pretty fast transfer speeds of the raw files to my iPad or iPhone. I haven't had any disconnect issues or errors." – Erick
Do More With Your Camera
The Sony a6300 and CamRanger products are the perfect pair for your photography needs. Buy the CamRanger 2 today and do more with your Sony camera!