CamRanger 2
$349.99 – $438.96
The CamRanger 2 allows you to wirelessly tether and control select cameras from iOS, Android, macOS, and Windows device. It creates it's own WiFi network and you don't need any existing Internet or WiFi network. The CamRanger 2 connects to your camera with a USB cable.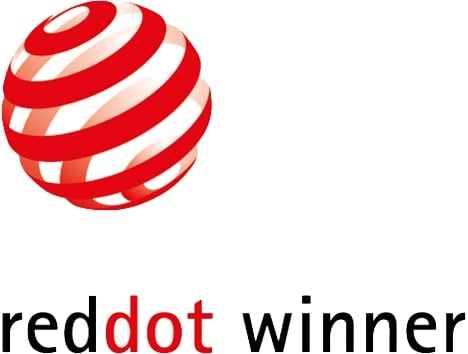 Winner of a prestigious Red Dot Design Award.
CamRanger is NOT  for unsupported cameras. Please refer to the list of Supported Canon, Fujifilm, Nikon and Sony Cameras
The unit comes with the following:
Any CamRanger 2 will work with any supported camera, however, the USB cable can be different for different cameras. So please select your camera to ensure the correct cable is included. You can typically use the USB cable that came with your camera.
All USB cables are 8″ long. If you need a longer cable, please make a note in your order.
Buy with confidence. The CamRanger 2 has a 30 day return period and a 1 year warranty.
Please contact us for orders of 5 or more units.
Great product
Use it alot with my client shoots. Clients love to see the photos in real time as I take them. Excellent product.
LOVE IT. Could not be happier.
I am so impressed with the speed of image transfer. I truly thought there was no way it would be a viable option for tethering and I'm so glad I bought it. It has changed the entire client experience not having to remain physically tethered to a computer or monitor. It's very fast, easy to use, and my clients can walk around with an iPad reviewing the images while I can be untethered shooting. I couldn't say enough great things.
Works as Advertised
Getting started was pretty easy. I use iOS and Mac. Found out that only the iOS app allows one to format the SD card in the device. Customer service did respond quickly to my question and also said I could format in Mac using disk utility and file structure exFAT. All working fine now. Found I can speed up the shoot to view time by disabling the SD card in the unit and only using the camera memory. For the record, using Nikon Z7.